2002 hit-and-run: Mumbai court to give order on Salman Khan's plea today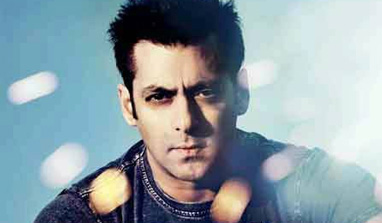 Mumbai: A Mumbai sessions court will on Monday give the verdict in the appeal filed by Bollywood actor Salman Khan against a magistrate`s order in the 2002 hit-and-run case.
Khan had appealed against the magistrate`s order directing a retrial of the case under the stringent charge of culpable homicide not amounting to murder. Sessions court judge UB Hejib will deliver his verdict in the matter today.
The arguments in the case concluded in early May, and Khan`s lawyer Ashok Mundargi had contended that the lower court`s order was "erroneous, bad in law and contrary to evidence on record".
The fresh charge, under Section 304 (III) of the Indian Penal Code, would attract a maximum jail term of 10 years.
Earlier, Khan had been tried under the less severe Section 304A of IPC, relating to causing death by negligence, which stipulates a maximum two years in jail.
However, the metropolitan magistrate, after examining 17 witnesses in the case, had invoked the more serious charge under Section 304 (III) of the IPC against Khan.
Public prosecutor S. Erande had said that its witness, police bodyguard Ravindra Patil, who has since died, had repeatedly warned Khan not to drive rashly, but the actor allegedly did not heed him.
Erande further submitted that Khan was drunk at the time of the incident in which one person was killed and four others injured.
Earlier, June 10 had been fixed for deciding the appeal, but the court workers were unable to make it on time due to heavy rains. Hence, the case hearing was postponed to June 24.
One person was killed and four others were injured when Salman's Land Cruiser, allegedly driven by him, crushed a group of people sleeping on the pavement outside a bakery in suburban Bandra in the wee hours of September 28, 2002.
Top Stories