Audi launches S6 sports saloon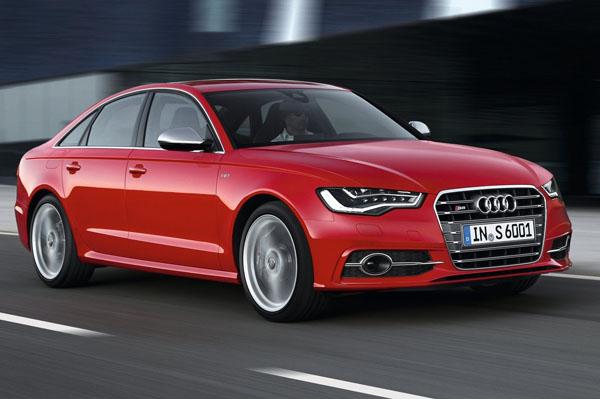 Audi has launched the S6 sports saloon in India.
Based on the A6, the S6 comes with a 4.0-litre twin-turbo V8 which is good for 415bhp and a mammoth 56kgm of torque through a wide power band of 1400-5200rpm. Audi claims the S6 can reach 100kph from standstill in a blistering 4.6sec.
Styling cues that differentiate the S6 from the lesser A6 saloon are minimal such as chrome and aluminium accents on the front grille and a small rear spoiler. The S6 gets larger wheels wearing lower profile tyres and a stiffer suspension setup, in tune with the more powerful engine.
The S6 saloon is priced at Rs 85.9 lakh (ex-showroom, Delhi)
Top Stories