'Diabetes is not a blood sugar disease it is a vascular disorder', says expert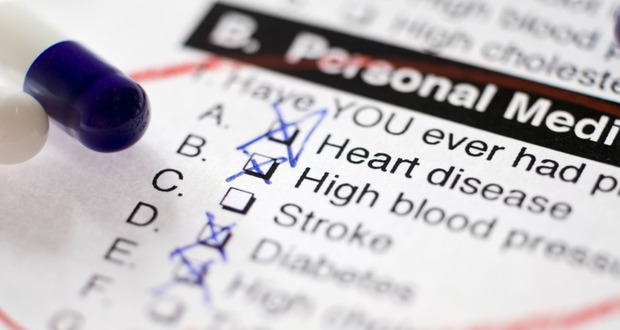 Did you know that people with diabetes, especially Type 2 diabetes, are two times more likely to develop heart disease than a person without diabetes?*. This statistic extends to the possibility of them suffering from a stroke and cardiovascular failure at an earlier age than people without diabetes.
So how are the two connected? According to our expert Dr Rajiv Kovil, 'Diabetes is not a blood sugar disease, it is a vascular disease.'
In the case of a diabetics, it has been found that the inadequate use and production of insulin, leads to faster accumulation of plaque within the arteries of the heart. According to the American Heart association, most diabetics also suffer from conditions such as hypertension, abnormal triglyceride and cholesterol levels, obesity and poor control of their blood sugar levels; which further increase their chances of suffering from heart disease. Dr Kovil says, 'Diabetes tends to increase the viscosity or thickness of a diabetics blood. This in turn causes diseases such as high blood pressure and coronary artery disease. Diabetes is like a bad friend, it attracts a number of other bad friends like high levels of bad cholesterol, and reduces good cholesterol, thickens the blood and leads to hypertension.'
People with Type 2 diabetes are especially at greater risk of developing the following kinds of heart disease:
Coronary artery disease (CAD): In this condition, there is a slow build up of fatty deposit or plaque within the walls of the arteries of the heart. When one of these fatty deposits breaks and lodges in another part of the artery, it results in a heart attack or CAD.
Congestive heart failure: This is a chronic condition where the heart is unable to pump blood effectively. A person with this condition is likely to experience classic symptoms such as shortness of breath along with swelling in the legs.
Due to their predisposition to vascular abnormalities, diabetics are at a higher risk of developing several other vascular conditions such as peripheral artery disease, kidney disease, diabetic retinopathy, cholesterol abnormalities and diabetic foot.
According to Dr Kovil, 'diabetes is a manageable condition, if the patient is careful about his/her medication, diet and exercise. And of course the doctor also plays an important role in keeping the patient healthy.'
Top Stories