Upcoming Reality Show on Colors TV – India Banega Manch 2017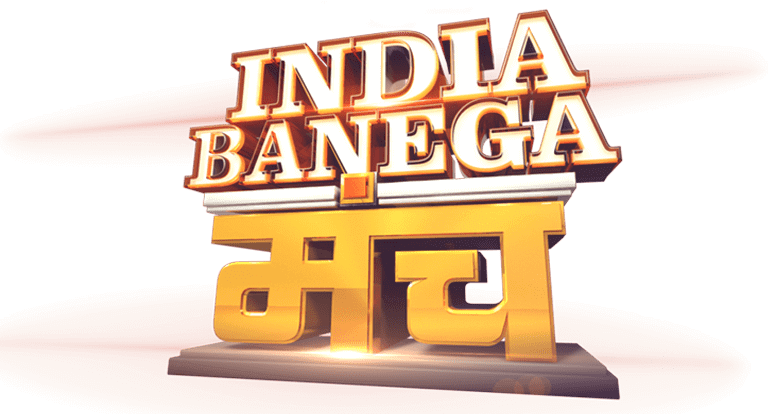 When it's 'INDIA BANEGA MANCH', the street is your stage .
STARTS 7th May , SAT – SUN 9pm

India Banega Manch is an A LIVE Indian Television (TV) singing Talent Reality Show on Colors TV. The Show is First season of India Banega Manch.

SEND YOUR AUDITION ENTRIES at : http://www.colorstv.com/in/indiabanegamanch/

A new talent show that takes place in the street with no audience, no votes & no judges.The street is the talents stage and all they have to do is to win the crowd. We place two hosts inside a mobile T.V control room and we park it next to a busy street corner, the corner covered by hidden cameras. We invite artists of different art forms to perform. Apart from only chats and interactions as in the international format , we will plan a lot of fun interactions and gags with our anchors in the show. There will be 4 ep in each city. Looking at shooting in 3 cities : MUMBAI , DELHI , and KOLKATA. Every performer has a stipulated time limit, to attract as many viewers possible. For every person that stops to watch, they score 1 point per one person. Some performers attract huge crowds and others gets turn backs only. Every performer is invited by the hosts to view their score in the mobile control room. If their score is higher than the previous performer they stay in their chair, if their score is less, they must give up their seat.

Colors India Banega Manch Auditions
The audition round will start from 18th February 2017 and will conclude on 30th April 2017. The Audition Period may be extended or modified by the show. The auditions dates and venues of India Banega Manch will be updated here very soon.