Jeep to delay Cherokee and Wrangler India launch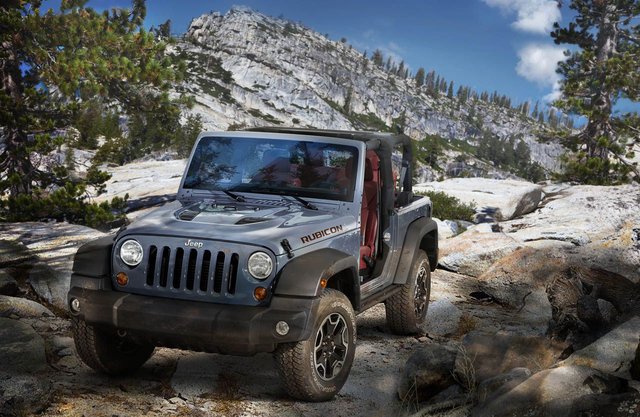 We reported earlier that Fiat will launch its Jeep brand in the country at the 2014 Indian Auto Expo, where the company will introduce its Wrangler and Cherokee. Now, it seems like Jeep could delay the launch of its cars in India. It will be for the second time when Jeep has delayed the launch; the company had earlier planned to introduce their vehicles by the end of 2013. Now, it looks like both of these SUVs will not make their way to Indian car market anytime sooner.
However, the good news is that the company didn't deny their plans of launching the vehicles in India, in fact, they are waiting for the market conditions to improve a bit. Jeep has an exciting range of compact and large SUVs to be launched, but aims to make a grand arrival in the market. According to media reports, Jeep is aiming to introduce Wrangler and Cherokee in India with aggressive pricing, which will make it to compete well against the likes of Audi, BMW, Land Rover, Mercedes-Benz and others. The deficit in the value of Rupee against Dollar has affected Jeep's strategy, and now they are waiting for a right time to launch these much awaited SUVs.
Top Stories