Salman Khan to return to small screen with Bigg Boss 7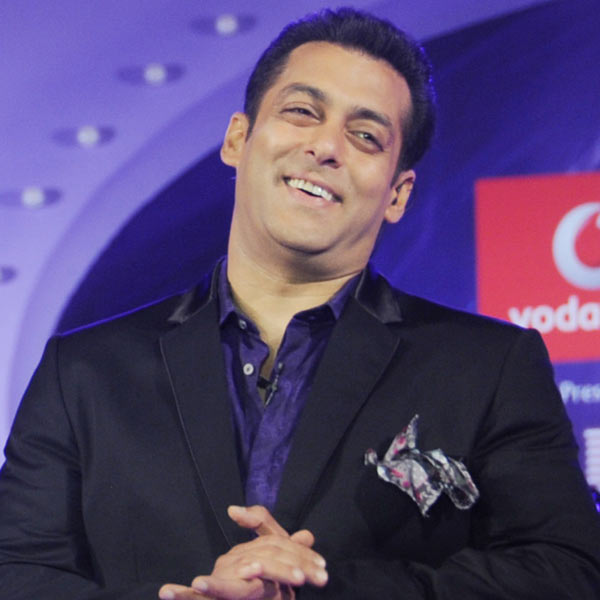 Here is some good news for all the ladies who have been dying to see Salman Khan on the small screen. The Bollywood heartthrob is back as the host of Bigg Boss season 7.
According to reports, the King of Blockbusters has been signed to host the upcoming season of Bigg Boss. The actor will take some time off from the shooting of Sajid Nadiadwala`s Kick to shoot for the promo of the reality TV show next month.
If buzz is to be believed, the show will go on air in September 2013.
This will be the fourth time that the 47-year-old superstar will be hosting the show. He also co-hosted the show's fifth season with his friend and actor Sanjay Dutt.
Earlier, there were reports that arch-rival Shah Rukh Khan might replace Salman as the host of the 7th season of one of the most popular reality shows on TV, but it was later confirmed that the channel had signed Salman for its next edition.
A source close to Salman Khan said that Shah Rukh was never considered for Bigg Boss as It is only Salman who could get the show amazing TRPs.
Top Stories