Sensex up; re breaches 61/$, midcap & smallcap outperform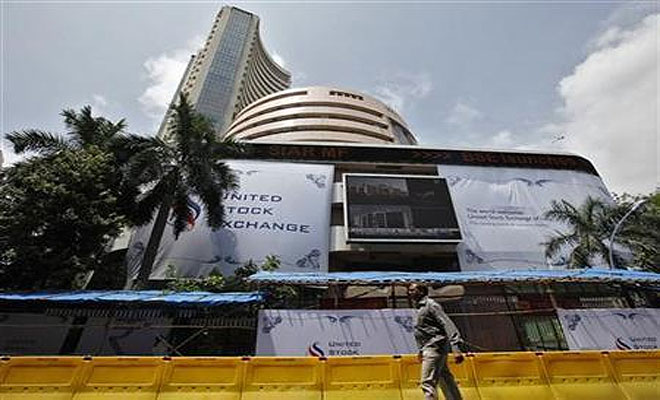 The market pares gains in the last trading hour. The Sensex is up 147.37 points at 18936.71 while the Nifty is up 43.20 points at 5608.85. About 1443 shares have advanced, 796 shares declined, and 131 shares are unchanged.
HDFC shares rallied nearly 5 percent, while ONGC , ahead of its earnings, rose more than 2 percent.
Tech Mahindra rose more than 2 percent after higher-than-expected earnings during April-June quarter. The company also increased FII investment limit to 45 from 35 percent.
State Bank of India's ( SBI ) June quarter numbers disappointed the street with the bad loans surging by 19 percent over the previous quarter. Shares fell more than 3 percent as analysts see further downgrades.
Top Stories